Who we are
The Progressive Post is the political magazine run by the Foundation for European Progressive Studies (FEPS), gathering renowned thinkers, experts and activists from the world of politics, academia and civil society, providing a critical analysis of policies, and clarifying options and opportunities for elected leaders.
Our ambition is to undertake intellectual reflection and debate for the benefit of the progressive movement, and to promote the founding principles of the European Union: freedom, equality, solidarity, democracy, human dignity, as well as respect of human rights, fundamental freedoms and the rule of law.
With a focus on EU politics, our crucial interest is the state and future of social democracy. We offer a platform (in print and online) for finding progressive answers to climate change, uneven development and social inequality in a European as well as global context. We invite our readers to explore with us the contradictions of our time and our authors to put forward arguments for peace, sustainability and social justice.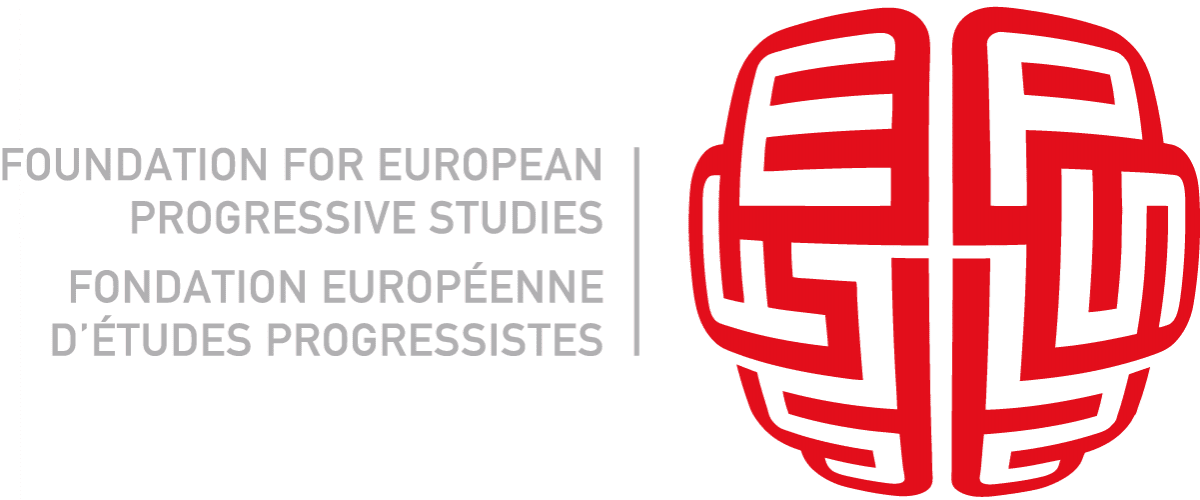 The Foundation for European Progressive Studies (FEPS) is the European progressive political foundation. Our mission is to develop innovative research, policy advice, training and debates to inspire and inform progressive politics and policies across Europe. We operate as hub for thinking to facilitate the emergence of progressive answers to the challenges that Europe faces today.
Today FEPS benefits from a solid network of 68 member organisations. Among these, 43 are full members, 20 have observer status and 5 are ex-officio members. In addition to this network of organisations that are active in the promotion of progressive values, FEPS also has an extensive network of partners, including renowned universities, scholars, policymakers and activists.
FEPS was created in 2008 as the European-level political foundation associated with – but independent from – the Party of European Socialists (PES) and the Group of the Progressive Alliance of Socialists and Democrats in the European Parliament (S&D).